We are excited to introduce a new way to give online!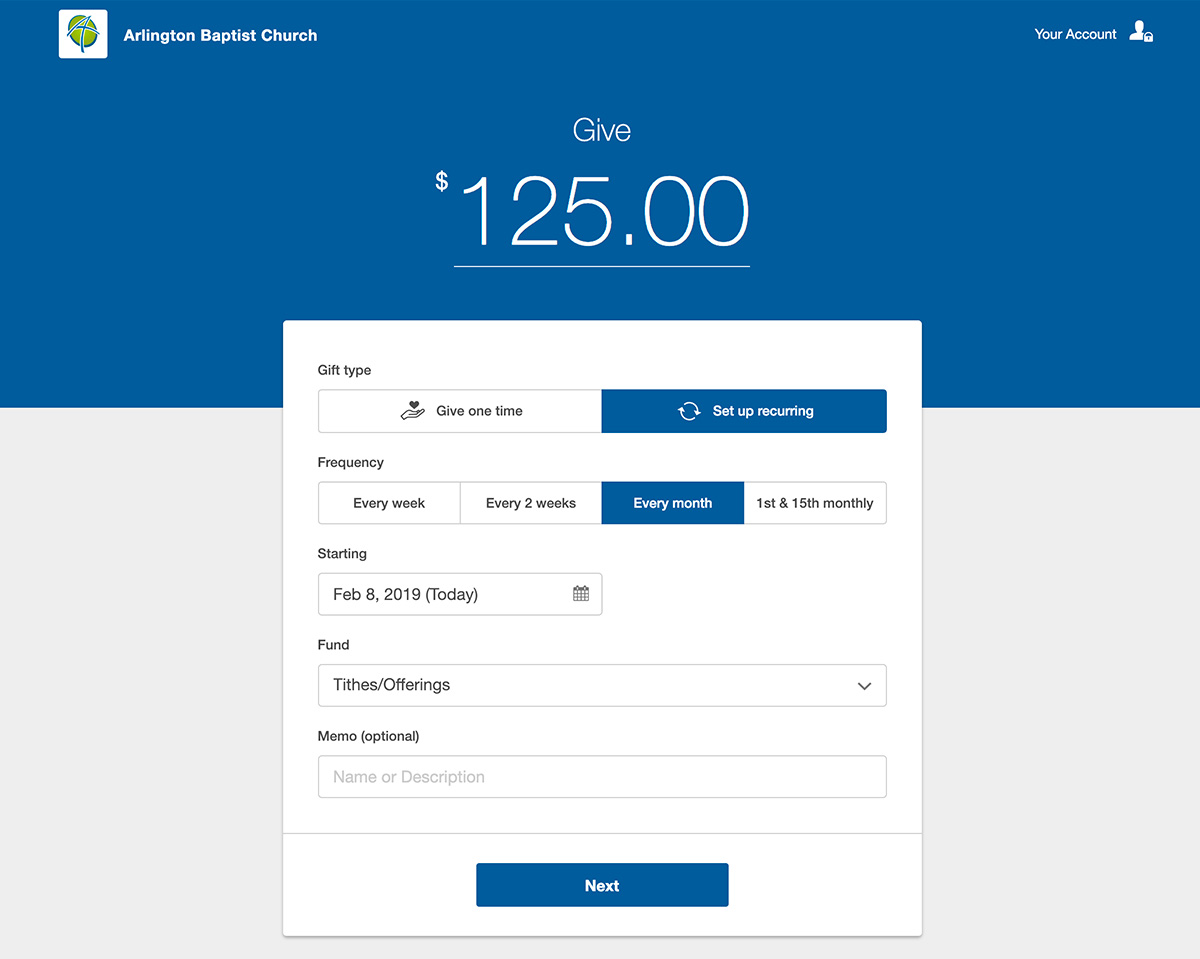 This is just the first step in evolving our online and mobile giving solutions, making it easier than ever to give wherever you are.
Giving is a response to God's generous outpouring of love. As the scripture says giving should not be done out of compulsion but in love. When we give in love it honors God and brings us joy.
We encourage everyone to begin trusting God in this area of their life. Give in response to God's great love and watch what He does in your life. Giving really is a part of how we worship God.
"Each one must give as he has decided in his heart, not reluctantly or under compulsion, for God loves a cheerful giver."
- 2 Corinthians 9:7 -